Our Team
Nakanishi Dental Laboratory's team is made of industry experts, CDTs, and dedicated professionals. We invite you to learn more about our team by reading their bios below.
Dave's father, H. Ray Nakanishi, CDT started the laboratory in 1953, the very same year as Dave was born.
Dave received his B.A. from the University of Washington and worked closely with faculty members from the Dental School as part of his total education. Dave received his dental laboratory certification in ceramics in 1978 from the National Board for Certification and served as a trustee on this board for several years before retiring that role in 2012. Dave is currently the president and owner of Nakanishi Dental Laboratory, but he enjoys using his many skills and drawing upon his extensive dental knowledge to help create superior restorations in the laboratory too.
Dave has served on a number of boards including the U.W. Dean's Club, L.W. Technical College, the Suzuki School of Music and is currently President of the Washington Men's Gymnastics Foundation.
Megan joined Nakanishi Dental Lab in 2010 after graduating from Seattle University with a degree in Business and Economics. Proudly turning our company into a third-generation family business, Megan's background makes her an asset in overseeing Nakanishi Dental Lab's marketing, finances, client service teams, and technology acquisitions. Megan is on the Board of Directors for the Washington State Dental Laboratory Association, as well as an active member of the National Association of Dental Laboratories. Outside the laboratory industry, Megan is on the Board of Directors for the Kirkland Rotary Club and enjoys living an active lifestyle in downtown Kirkland.
Neeraj obtained her Bachelor's Degree from Kumaon University in India. She also studied Financial Planning at the Canadian Institute of Financial Planning. She has worked for several startups in the sectors of IT, Bioinformatics, Finance, and Wealth Planning. She is a Certified Bookkeeper and Human Resources Professional.
Neeraj joined Nakanishi in 2014. Her many hobbies include travel, yoga, hiking, kayaking, gardening, and reading.
Implant Department Manager
David's career began in 1993 as part of the Air Force dental laboratory technician program. He retired in 2014 as Crown & Bridge Dept. Manager/Fixed Team Lead of the DOD'S largest dental laboratory at Peterson AFB, Colorado. He is a member of the Academy of Osseointegration and is certified in implants. David graduated summa cum laude with a BS in Tech Management in 2016 and is currently pursuing an MBA. In his spare time, David enjoys spending time with his family, mountaineering, and competitive cycling.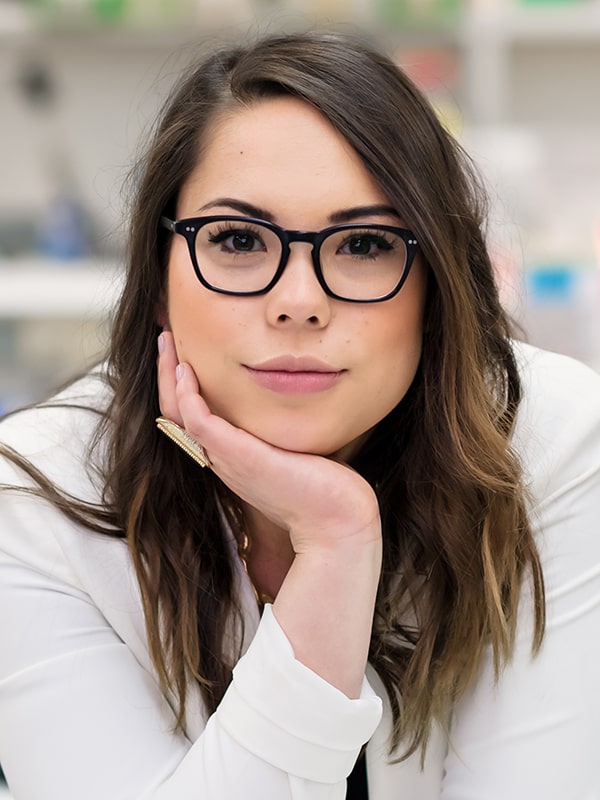 Technical Manager - Digital and All-Ceramics
Kaila started in the family business as a part-time model room technician while she was earning her Bachelor's degree in Interior Design. She realized very quickly that her skills in space planning and color theory were actually better suited in the dental laboratory industry and she worked her way up eventually earning her CDT in Ceramics in 2019. Having worked in multiple departments in the laboratory, Kaila brings a well-rounded approach to treatment planning, and stays up-to-date on the latest in dental technology attending the International Dental Symposium and various laboratory meetings annually. Kaila is a member of the Board of Directors of the Washington State Dental Laboratory Association, and when she is not working, she can be found in Snohomish with her high-school-sweetheart-husband, their two kids, rescue German shepherd and two cats.
Cindy began her career in the U.S. Navy learning Dental Assisting and Dental Technology. Then, for 17 years, she owned a small boutique lab focusing on communication between the lab, the dentist, and the patient to create the perfect smile. She feels equally comfortable chairside with a dentist or in a laboratory.
In 2011, Cindy joined Nakanishi to specialize in all-ceramic restorations. She quickly became the all ceramics manager and earned CDT certification. She chairs the Dental Technician Alliance – a local tech study club that focuses on improvement and advanced learning opportunities.
Cindy loves to challenge herself and will try almost anything interesting or new. Life is an adventure, and she likes to learn new things every day. She enjoys everything from traveling, biking, cooking, and passing the time with family and friends.
Denture and Nightguard Departments Manager
Sabina's passion for teeth started at a very young age leading to her start in obtaining her dental assistant degree at Aites School of Dentistry, in Barcelona, Spain. In 1993, she left sunny Barcelona for Washington State, where shortly after she started at an orthodontic lab pursuing a 21-year career leading up to management.
In 2017, Sabina made the move to Nakanishi Dental Laboratory and is currently the manager of the Denture and Nightguard departments. Sabina enjoys traveling, the beach, good food, art and loves problem-solving.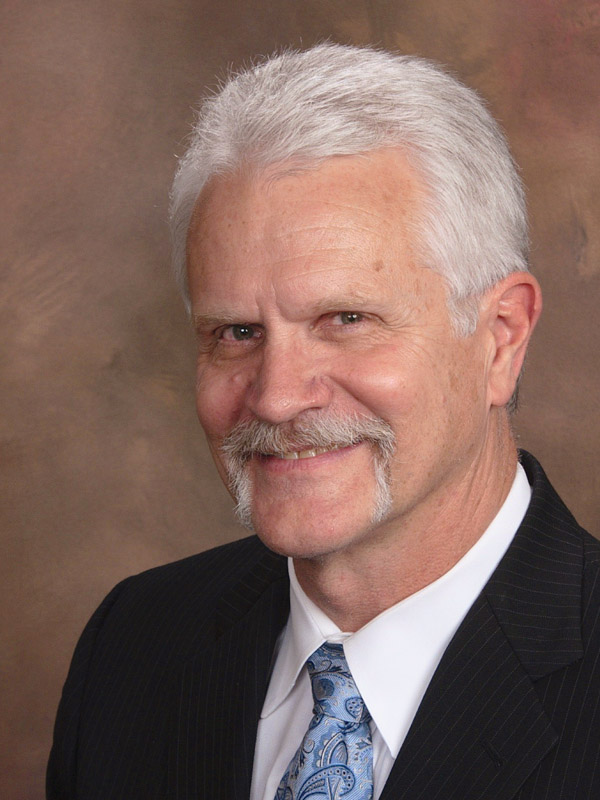 Partials Department Manager
Rick graduated from Ferris State University's Dental Lab Technology Program in 1975 in Big Rapids, Michigan and was President of his class. He moved to Washington in 1977 and began working in partials and full dentures. He became a Certified Dental Technician in 1981 and for the last 26 years has managed the Denture Department at Nakanishi Dental Lab. Rick's career in removable appliances now includes a strong emphasis on precision attachments and implants.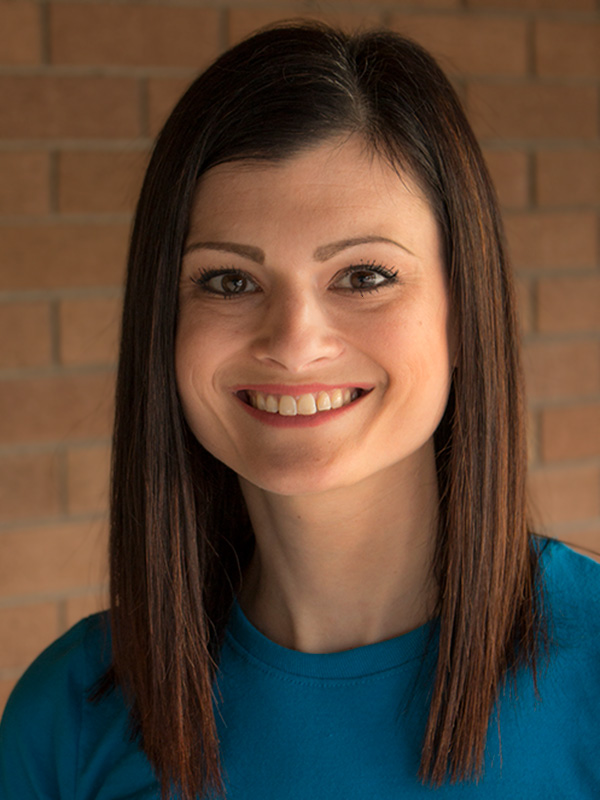 Leah joined Nakanishi Dental Lab in 2013 and gained her knowledge by working in multiple departments. Currently, our Implant and Digital Operations Supervisor, she oversees the scheduling and workflow of our most complex cases. She also manages our implant clinical parts and can be reached by phone or email Monday through Friday. Outside the office, Leah spends her time with her husband and their adorable rescue Grey Hound at their home in Redmond.