Our Team
Nakanishi Dental Laboratory's team is made of industry experts, CDTs, and dedicated professionals. We invite you to learn more about our team by reading their bios below.
Dave's father, H. Ray Nakanishi, CDT started the laboratory in 1953, the very same year as Dave was born.
Dave received his B.A. from the University of Washington and worked closely with faculty members from the Dental School as part of his total education. Dave received his dental laboratory certification in ceramics in 1978 from the National Board for Certification and served as a trustee on this board for several years before retiring that role in 2012. Dave is currently the president and owner of Nakanishi Dental Laboratory, but he enjoys using his many skills and drawing upon his extensive dental knowledge to help create superior restorations in the laboratory too.
Dave has served on a number of boards including the U.W. Dean's Club, L.W. Technical College, the Suzuki School of Music and is currently President of the Washington Men's Gymnastics Foundation.
VP of Business Operations – Owner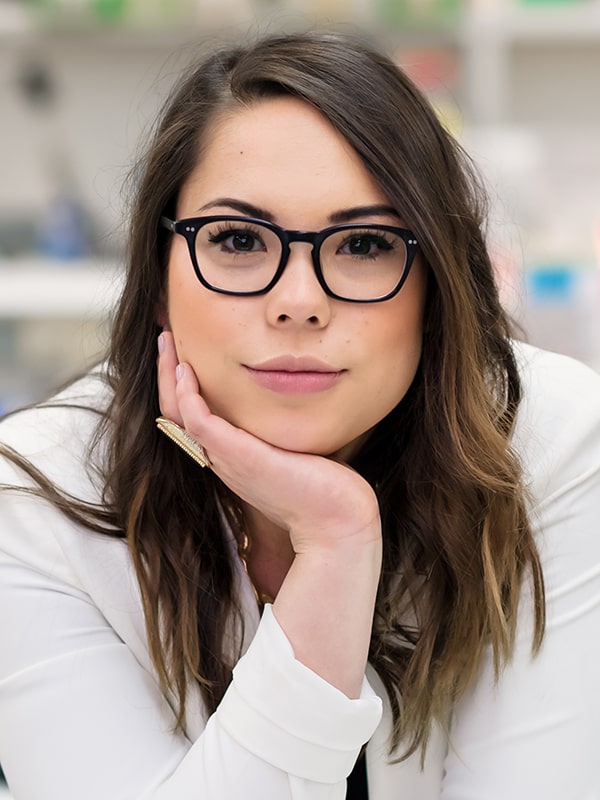 VP of Laboratory Operations – Owner
Customer Development Manager
Technical Manager (Fixed)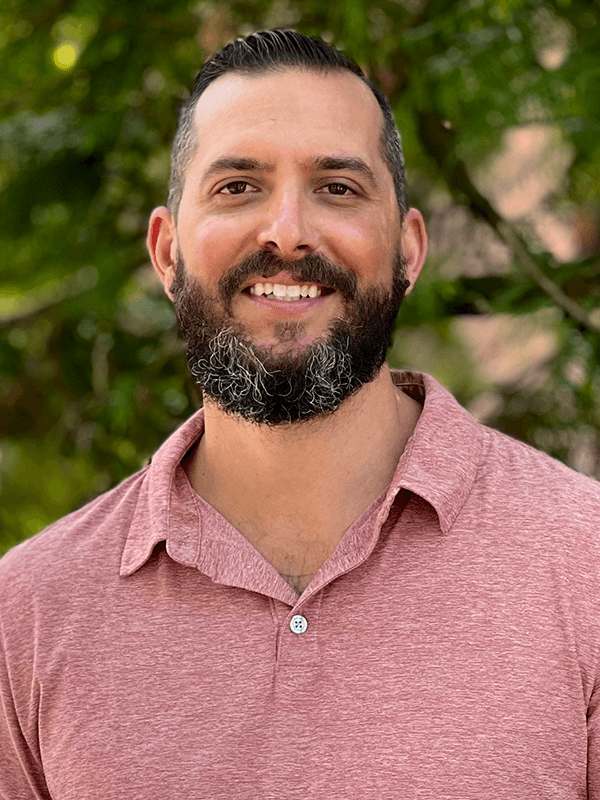 Technical Manager (Implants)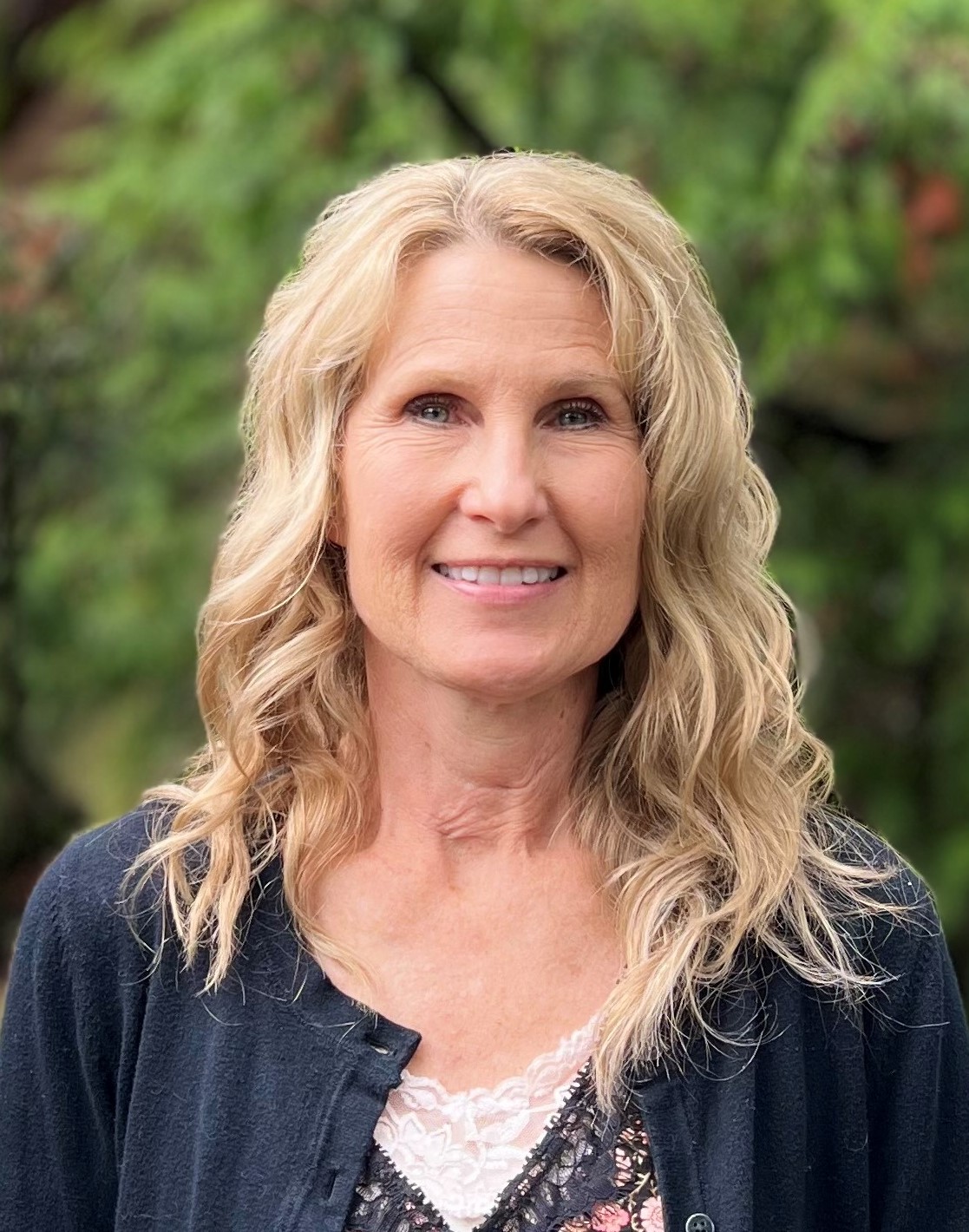 Technical Manager (Dentures, Partials, Nightguards, and Ortho)
Technical Manager (Alloy)