Your Partner in Excellence
Washington State-Based Dental Laboratory Serving Dentists Nationwide
Nakanishi Dental Laboratory, Inc. is a full-service dental laboratory that provides expertly crafted crowns, bridges and veneers; dentures and partials; implant parts, abutments and bars; nightguards and orthodontic appliances, custom shades and stains and expert technical support from our many Certified Dental Technicians. We firmly believe every dentist and patient deserves the best in terms of dental restorations and service, which is why we maintain a state-of-the-art facility backed by the most innovative processes and equipment. We are supported by a vast wealth of experience, knowledge, and attention to detail, which ensures our restorations require less chair time for seating and adjusting.
Learn More
Superior Dental Restorations for Every Case
All-Ceramic
We provide innovative, metal-free crown and bridge solutions that ensure extreme beauty and strength.
View All-Ceramic
Alloy
Our metal-based restorations offer tried-and-true benefits, including longevity and biocompatibility.
View Alloy
Removables
Our removable restorations are the perfect option for your fully and partially edentulous patients.
View Removables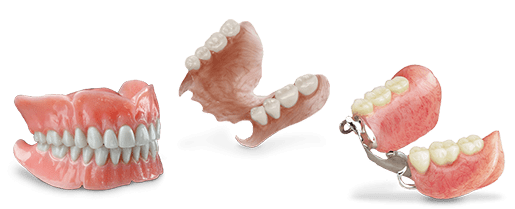 Implants
Our implant department utilizes years of experience to craft reliable implant abutments and solutions.
View Implants
Get Started with Your Team Today!
The Nakanishi team wants to make your workday easier, which is why we have created a streamlined online case submission process. Never waste your time getting cases to our lab, instead spend a few minutes going through our process to get everything you need to quickly get your case on its way.
Get Started